Saying Goodbye
Hang on for a minute...we're trying to find some more stories you might like.
          The senior class remains the only class to understand the struggle of the backpack ban, to still confuse R-Block with directed, and to be the only class to lose tug of war as seniors. Although, in five years when we look back on the four years we spent in the halls of Ipswich High these won't be the first things that come to our minds. We will remember how innocent we once were, the inspiring friendships we once had, and the irreplaceable moments we once shared.

         For some, the "senior slide" started on September 4th while for some the fact that this is their last year hasn't quite hit them yet. Although, for many 2019 will be the last year they will step onto the field or wear their jerseys to school for game day. Daniel Stedman says, "I will miss playing sports because it will probably be the last time that I will play at a competitive level." Also, for some, it's not just the feeling of being on the court they will miss, but the spirit of the Tiger Den too. Isaiah Morrissey says, "I am going to miss the feeling I get when I walk on the field or court  while all my family and friends are cheering me on."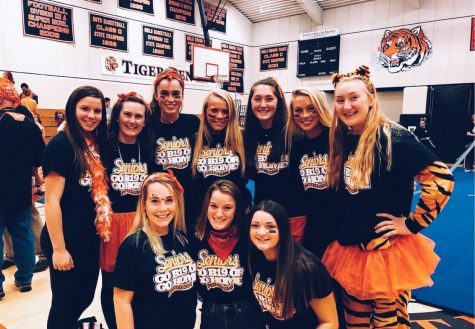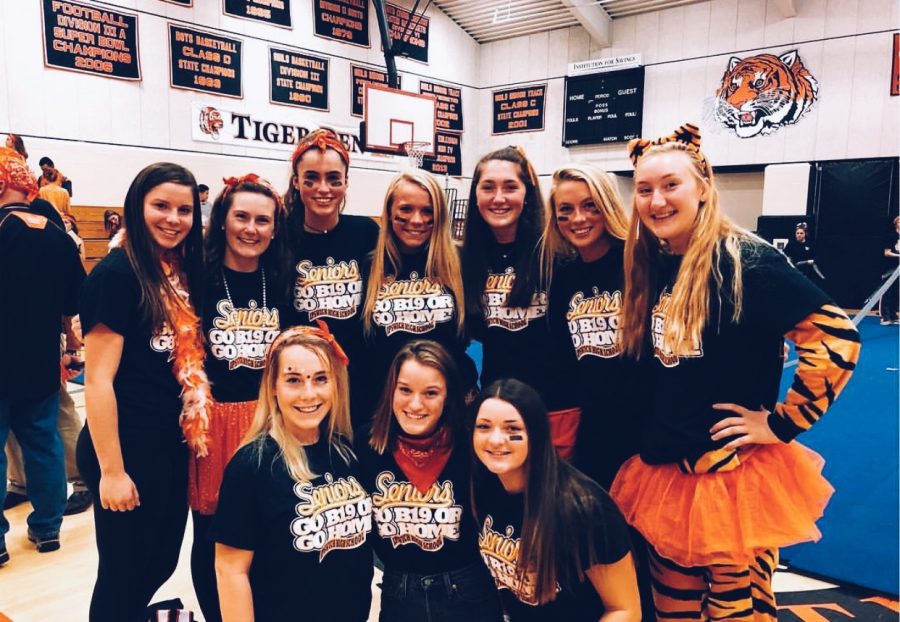 After June 2, 2019, every senior will be saying goodbye to their childhoods, but for many, the hardest goodbye is going to be to their friends. Nadja Ueckert-LaPlante says, "I am going to miss seeing the same familiar faces every day because, over the past four years, I have grown to appreciate the advice and laughter my friends offer me." High school creates some of the most powerful friendships because we inspire each other to grow while supporting each other through the struggles of being a teenager. Likewise, Hannah Scruton says,  "I will miss the memories that I have made with my friends because I know I will never have the same experiences that I had with my group of friends from high school."

         Furthermore, finally being an adult and having serious responsibilities seems to be the most intimidating factor of leaving high school. Lauren Kennedy says, "I will miss being able to mess up and have time to fix it. You are only this age once, and we are all still figuring out who we are, and we have all of the time we need in our hands. If we mess up, we can fix it, but once high school is over you will have to find out who you want to be in the real world." Leaving this small town sounds exciting for most but losing a structured and organized life is terrifying.
Jackson Filosa says,  "I will miss having a really organized life with everything being scheduled for us and not needing to take as much responsibility in planning every part of our lives. I will also miss having a tight group of friends and an active community that will always have my back."

         So, before the class of 2019 walks across the graduation stage they will have walked the halls of Ipswich High for 724 days, 724 days that will never be forgotten.