David Lonergan and Bradford McGowan, Journalists
February 1, 2022 • No Comments
Twenty years of cinema was wrapped into one 2 hour and 28 minute movie. The Spider-Man franchise has seen great success over the years with three different actors taking the...
June 2, 2021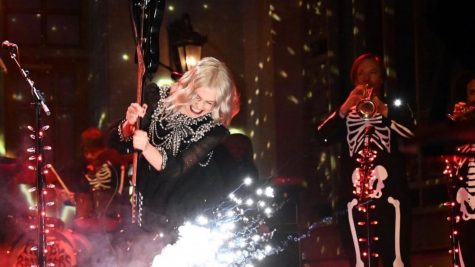 March 23, 2021
February 4, 2021
Maggie Sheridan and Efrem Johanson
April 6, 2022 • No Comments
Most kids growing up have a conditioned list of future "to-dos", elementary, middle school, high school, college then career. We grew up believing that college was included...
April 5, 2022
April 5, 2022
April 5, 2022