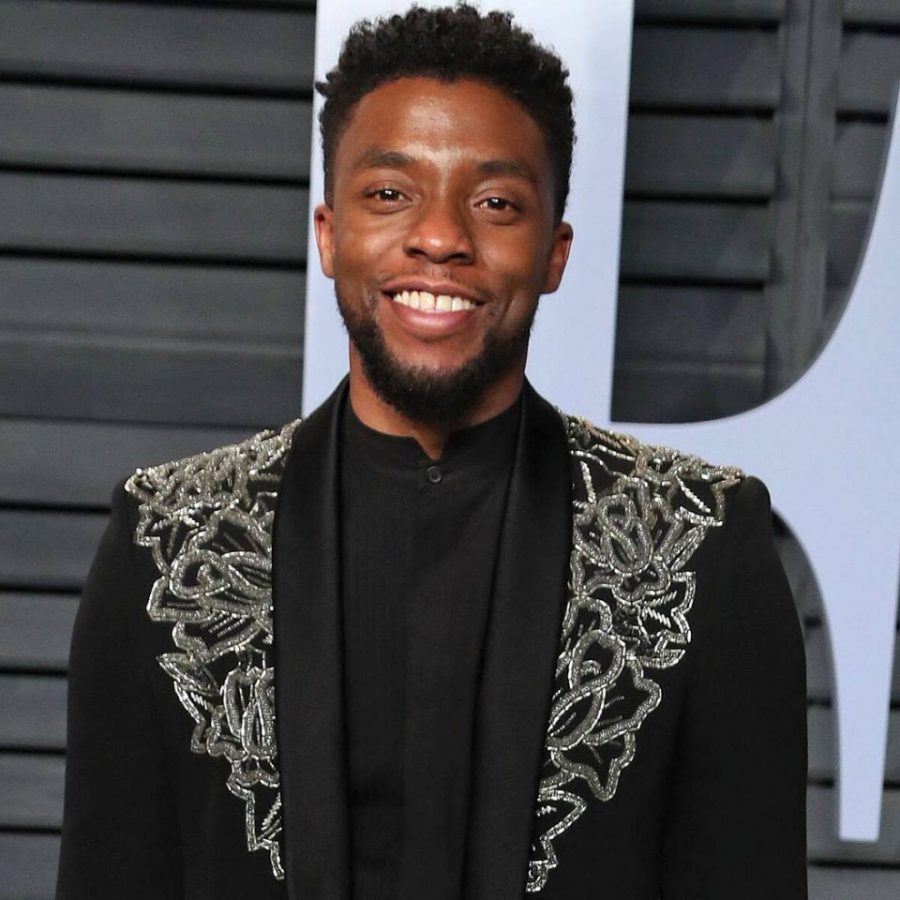 Cole Terry and Joe Parro
November 2, 2020 • No Comments
Chadwick Boseman was born on November 29th, 1976 in Anderson, South Carolina. Chadwick was raised by his mother Carolyn and his father Leroy Boseman alongside his two brothers,...
Unknown Victories of the IHS Jazz Band
March 5, 2020

March 5, 2020
January 20, 2020
Louisa Roesler, Journalist
November 13, 2020 • No Comments
It's not uncommon to hear a younger sibling shouting, a dog barking, or a teacher's child sitting on their lap over a ZOOM call. The world is beginning to re-open after...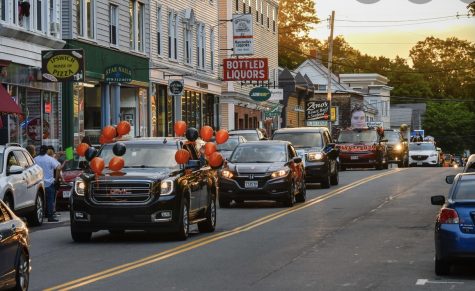 November 3, 2020
March 26, 2020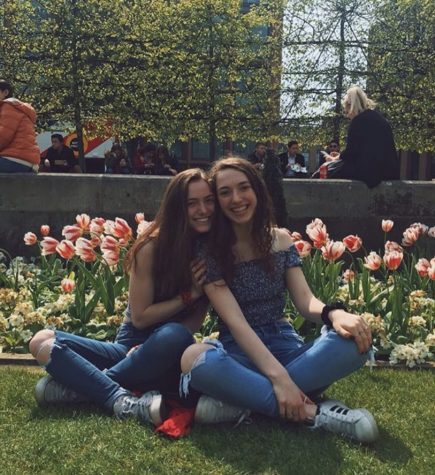 March 24, 2020