May 20, 2019
May 20, 2019
March 12, 2019
Owen Dorau, Jack Forrester, Baron of Bad News, Grand Tsar of Disclosure
March 13, 2019 • 1 Comment
In slavic folklore, Baba Yaga is the boogeyman; to the characters in John Wick chapters one and two, John Wick is the boogeyman. We start the first film grieving with John...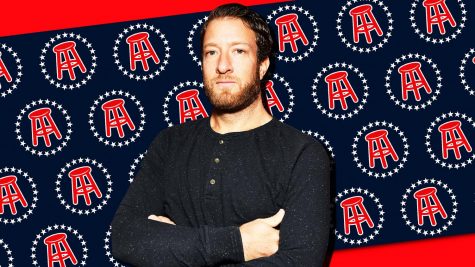 Barstool Sports: A Social Media Empire
March 7, 2019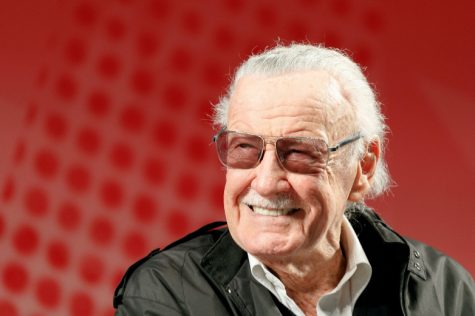 January 8, 2019
December 18, 2018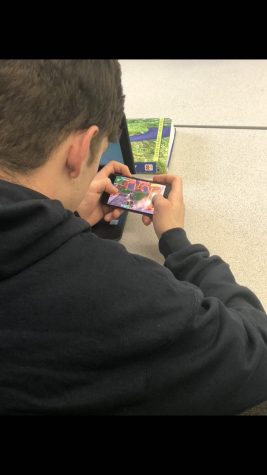 May 21, 2019 • No Comments
From the living room to the bank, everyone seems to be cashing in on the battle royal trend. It has become a billion dollar industry with over 100 million fans. This...
May 20, 2019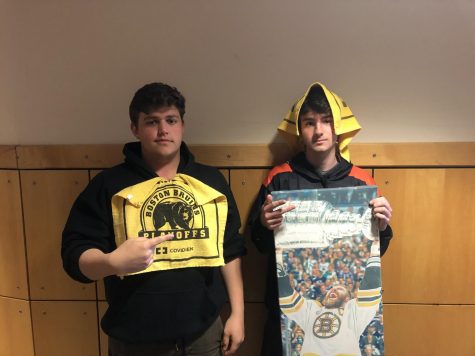 Defying Expectations: The Bruins Battle for the Cup
May 17, 2019
March 14, 2019

Loading ...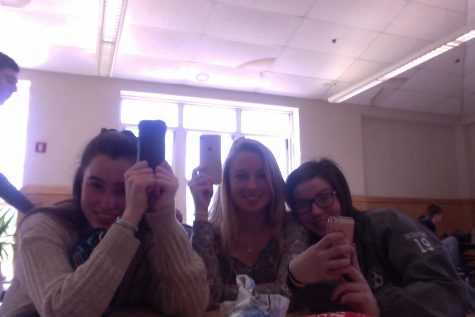 May 21, 2019 • No Comments
When walking the halls of Ipswich High School, it's pretty normal to see a good portion of students with their heads down looking at their phones. According to growingwireless.com,...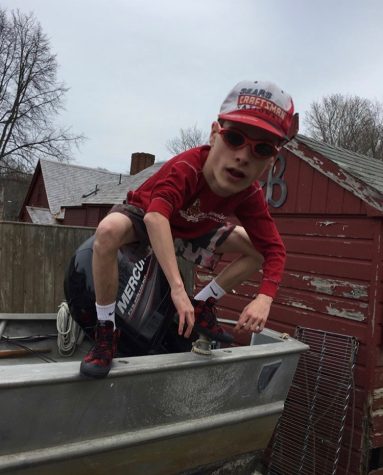 May 21, 2019 • No Comments
You can catch him riding around town on a skateboard or driving that signature black car. Parker Bates has been an Ipswich resident basically his entire life. The best way...