Crossing Over to a New Season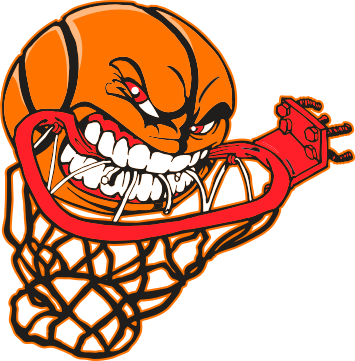 It's a new year, another season, and another chance to turn around the varsity basketball program. Ipswich hasn't had a winning season in a long time, but this is the year that it is going to change. Basketball is one of the many ultimate team sports where individually each player needs to do their role in order to put their team in the best winning position. The center needs to box out and rebound; the point guard needs to handle and pass the ball; and the shooting guard, obviously, needs to shoot the ball. Every position is important. If everyone does their own job with great care, then no one would have to worry about anyone else's position; therefore putting the team in the best opportunity for success.
The head coach this year is Mr. Laroche. The team this year believes in him and in themselves. Looking back, you can see that the players did not have a real passion for the game, and that is why things have not changed. Although this year, that's all going to be different. "We are ready to start over with new players, a new season, and a whole new attitude," says senior captain Peter Pappas.
Coach Laroche believes the same as well. Coach says, "Each year there is a different group of guys coming together to accomplish the same goals. This year I feel that there is an increased focus on those goals. There is more communication between everyone on the team so far this season. We need to keep that rolling!" Everyone can agree that the vibe for this season is definitely eye opening because the program hasn't seen something like this since 2007. The team chemistry this year is crazy good. Another senior captain, Liam Sullivan says, "I like this team a lot. Everyone knows how to play together which builds a good chemistry. There is an equal mix between veterans and new players, and I feel like everyone is thirsty for the wins."
Chemistry and teamwork are without a doubt the two most important aspects of basketball. By constantly working together as a team on and off the court, "It will hopefully increase each player's understanding/knowledge of how to accomplish common goals," stated Laroche. The more time the team spends time together, the more focus there will be on the common goal.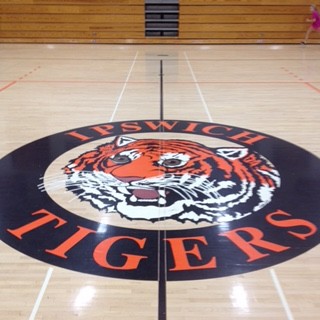 The captains definitely earned their role this year by both putting in, "Countless hours in the gym and weight room. We both prepared each day to get better and stronger to benefit ourselves and our team in the long run," says both Peter and Liam. This is the season that all the seniors have been waiting for, ever since freshman year. They all knew this would be the year that everything would change, and now is the time to do it. "If we can walk out with a winning season and a smile on our face, knowing we gave it our all, I'll be satisfied," says Peter.
This season, they are not just playing for themselves and their community, but we are playing for Mr. Yean and Mr. Woodworth who recently have passed away. These two men had a huge impact on Ipswich basketball for decades upon decades, and unfortunately they won't be able to be there with us this year. They will be in our hearts, and definitely watching over them in every game they play.
That is why this season matters the most to each and every one of them. In honor of all the things they have done, the team's shooting shirts have Mr. Yean's initials and Mr. Woodworth's famous quote on it, so every game will be dedicated to them. This year, nobody will question the amount of heart and hustle each player is going to play with and exhibit on the court.