School Bus Safety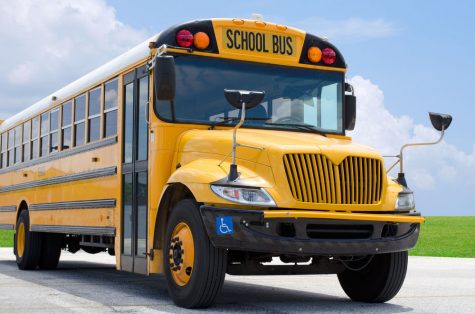 Bus safety is something that is commonly overlooked, but little do people know it is a huge issue in this day and age. All around the world, students, societies, and families are affected by school bus related incidents each year. This year, there has been five large accidents that have begun to change mine and many others views on school bus safety. The amount of accidents, assaults, bullying, and problems that happen on a school bus is outrageous. When we send our kids to school, we are expecting them to get there and back safe and sound. However, this has started to become an issue.
There was a major bus accident in Tennessee this November, where six innocent children were killed. The children were on their way home from a long day at school, when the bus crashed into a tree. Twelve children from the crash were rushed to the hospital with life threatening injuries. Six lives were taken due to the bus driver speeding and trying to swerve out of the other lane. The driver, John Walker, was arrested and charged with five counts of vehicular homicide, reckless endangerment, and reckless driving.
A group of concerned people formed an American School Bus Council. The council's main purpose is to ensure school bus safety for students. Although the US Department of Transportation declared that buses are the safest option for transportation, they can also be very dangerous. To ensure drivers are being safe and taking the right precautions when transporting students, they're trained to put the students safety first. Also, the drivers have to take a mandatory drug test before accepting the job and give consent to random drug tests.
We need to be more involved with who is driving these buses. I had the chance to sit down and talk to a current bus driver for Rockport High School. Margaret, a current Rockport High School bus driver, has been driving school buses for the last six years. The information I obtained with this short interview was very helpful. I asked Margaret about the seat-belt situation and was surprised to what I heard. She explained "seatbelts on buses could be even more dangerous for the students; a bus is more likely to catch on fire and flip." Also, students could have difficulty trying to get out of the seat-belts and it could create terrible situations.
It is evident that bus safety is a big deal in our school systems and communities. It is important that people are aware of the rules and regulations of school bus transportation. To some, it may seem not a big deal but the student's safety comes first… no matter what.