The Opioid Crisis in Essex County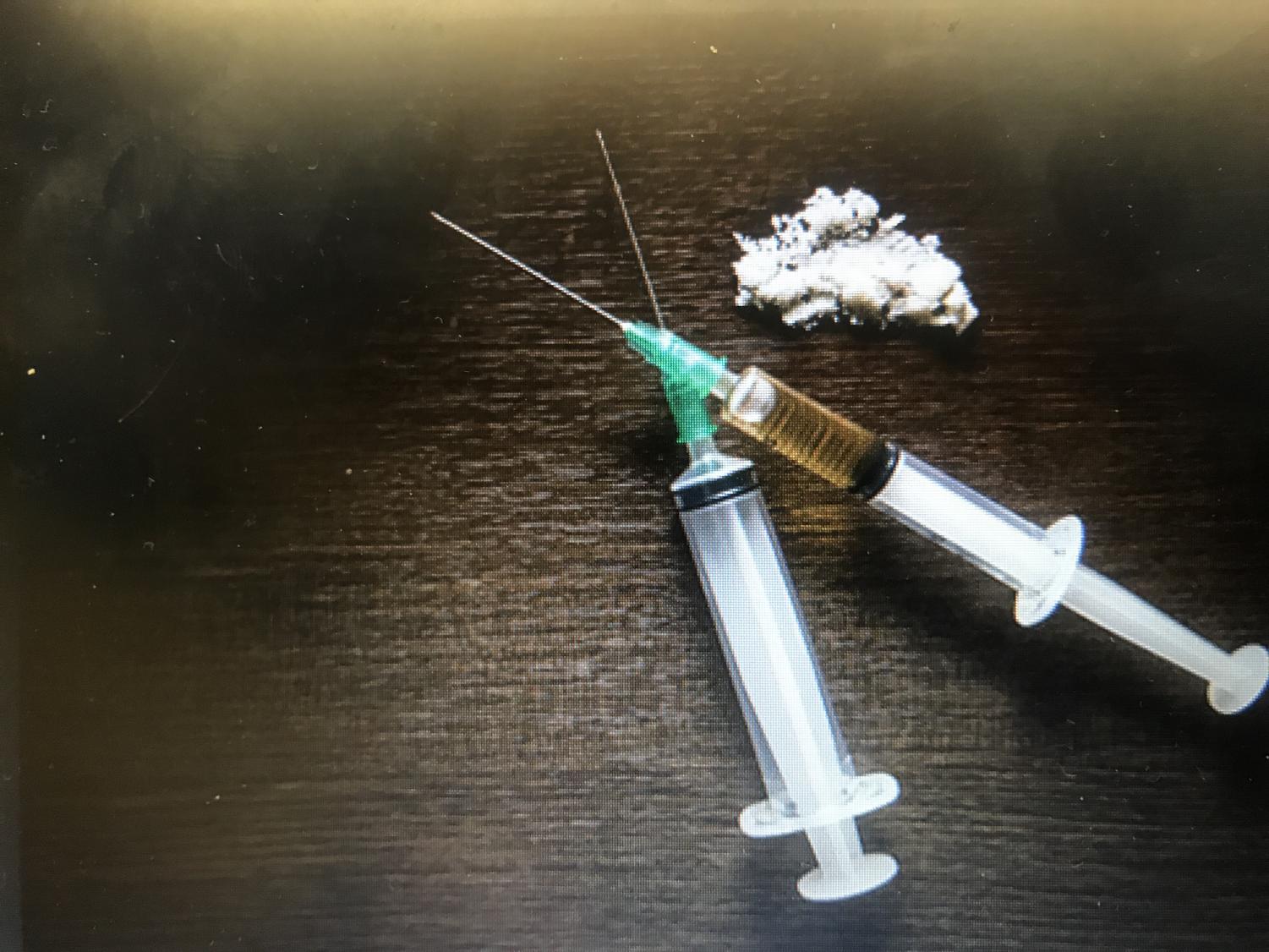 Essex County has an extremely bad opioid problem, and it has only been getting worse as time goes on. 2001 and 2010 both had 51 fatal overdoses, but in 2016 there were 280. After staying steady for a decade, the numbers starting skyrocketing from 2011-12 when the numbers went up by nearly 100 percent.  Since then the number of fatal overdoses have gone up every single year and many people are left wondering why this problem has gotten so bad.
At a glance the numbers for Essex County don't look as if they are much worse than other areas, but if you look closer the numbers tell a different story. According to the Massachusetts Department of Public Health, the number of fatal overdoses in Essex County is 36.08 per 100,000 and in Middlesex County which has nearly double the population and includes much of the greater boston area, the rate is 25.99 per 100,000. As a whole Massachusetts, which has one of the worst opioid problems in the country, has a rate of 29.7 per 100,000. Only three states have a higher rate: West virginia, Ohio, and New Hampshire. If you took Essex County on its own the only state with a higher rate is West Virginia. The sharp increase in fatal overdoses has been blamed in part on the synthetic opioid fentanyl, which is over 40-100 times stronger than morphine. Heroin around the country started being cut with fentanyl a few years ago, and the number of fatal overdoses have skyrocketed since then. Part of the reason for this is fentanyl overdoses are much harder to reverse with Narcan and can require several doses to be effective.
For a teenagers perspective on this issue, Ipswich High Schooler Zach Long was interviewed and he had some interesting takes. When asked if he thought that big pharma was part of the problem he gave a surprising response "no". His reasoning was that lots of people use the medication after surgeries and lots of people don't get addicted. When asked if he thought pot was a gateway drug and he stated "No I know tons of people who have smoked pot for years and none of them do heroin". This is an opinion shared by much of the country. According to NPRIn the many states that have began to legalize pot there is an average of a 14 percent reduction in opioid prescriptions. Zach also believed that essex county has an enormous problem "Because of the population of Lawrence and Haverhill and it probably has something to do with the open ports in Rockport and Gloucester".
Leslie Mccormack, a Ipswich resident and parent of four, was interviewed and asked the same questions. When asked why she thought the problem was so much worse in Essex County she said "Because all the heroin comes in through Gloucester". When asked if she thought big pharma was to blame, we got another surprising answer. "No doctors are more of the problem. They should prescribe less".  It was surprising that neither of the people interviewed blamed big pharma. When asked the last question about whether or not pot was a gateway drug, she said "no". With pot starting to be sold legally this july hopefully Massachusetts will see a reduction in opioid prescriptions similar to other states that have legalized pot. It is without question that something need to be done to alleviate the enormous problem that essex county is facing. It is the epidemic of our time.