Divine Minds: the Future of Music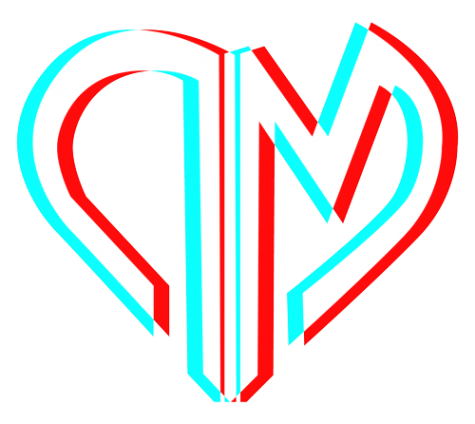 Divine Minds is a record label, a clothing company and much more.  Divine Minds began with tragedy in 2012 as the founder Dom Ciccone's brother tragically passed away.  At that moment Dom Ciccone (also known as Dommy Divine) said, "I wanted to do something positive with my life". That is exactly what Ciccone did.  Divine Minds began with Ciccone and his two best friends. They all wanted to do something special;  they had the vision to make Divine Minds "a global movement of people spreading positivity and awareness to each other" said Ciccone. The name of the company came in a very unique way. It was created by Ciccone and his two best friends writing down hundreds of words that they liked crossing all of them out until they were left with the words divine and minds.  Divine Minds started with very little, but Ciccone was determined to make sure that his company would be the best.
Soon after founding Divine Minds, Ciccone would go to local colleges sleeping on students couches just to promote the brand around town.  Ciccone would soon make noise around New England as he started to put together local shows and promote the brand. Divine Minds was beginning to expand as Ciccone would meet major artists in the industry.  He said he would do so "by hitting them up on Twitter and bringing clothes to their shows".  As Divine Minds kept expanding so did Ciccone's lifestyle in New England, but everyone working for Divine Minds knew that they wanted to expand.  A little over three years ago Ciccone moved out to Los Angeles.  The brand was not well known on the west coast. When Ciccone moved out to Los Angeles he was sleeping on Pouya's couch selling clothes out of his suitcase. He was doing whatever he could to make money for the brand. A couple of years went by and Divine Mind has begun to make a name for themselves worldwide.
Ciccone's hard work and dedication to Divine Minds has created many close friendships in music.  Some of these artists are the late Lil Peep and XXXtentacion, Bhad Bhabie, Juice WRLD, Ski Mask the Slump God and Cousin Stizz.  As Ciccone was able to expand Divine Minds in this music industry the more opportunities flooded in. An up and coming artist CHXPO wanted Ciccone to manage him and Ciccone took advantage of this opportunity.  Ciccone and CHXPO have done a lot of work with each other and have been able to get involved with music festivals such as Rolling Loud.
As time passed the more successful Divine Minds became, but they never forgot where they started.  Divine Minds never forgot New England and for the first time they were going to host Divine Minds fest on June 9th, 2018 at the Middle East nightclub in Boston with headliner Lil Tracy.  Right after this concert, Ciccone went right back to work planning the brands biggest accomplishment yet, Divine Minds Vol.1. Ciccone said that this concert alone "took like two to three months to put together".  This concert had multiple headliners on its own, which were Juice WRLD, Cousin Stizz, and Lil Tracy. This concert was able to sell out the Lowell Memorial Auditorium, a venue that holds over 3000 people. I was able to speak with Ipswich freshman Michael Anthony about the show and he told me "My experience was amazing. I loved how Dommy paired some of the biggest rappers and kept the hype going no longer how long the wait was because I still didn't want it to end."  When I asked Michael about going back to another show he said: "I would 100 percent go to another Divine Minds show".  This response to the show was one a lot of people gave as Divine Minds put on the show of a lifetime in Lowell.
A couple of weeks after the show Divine Minds released their first official song as a record label which was the song "Dirty Moncler" by CHXPO and Lil Tracy.  About a week after the song was released Ciccone's biggest personal success from Divine Minds occurred. He was able to buy a 1.2 million dollar house in the Hollywood hills.  After years of hard work, everything from Divine Minds has started to pay off for Ciccone. The success of Divine Minds so far has been remarkable. Truly making Divine Minds the future of music.