An Epidemic has Struck Ipswich High School
Have you ever heard of "senioritis?" It is a common threat to high schoolers worldwide. The term "senioritis" is defined as "the lack of motivation felt by students who are reaching the end of their courses" (Wallis). SNHU Academic Advisor Abby Tincher illustrates "senioritis" perfectly when she says, "I would describe it as seeing the finish line and realizing you don't necessarily have to work as hard anymore to reach it." Seniors figure that they can get by without putting in as much effort as they used to. This is usually true, but students have to watch out for when senioritis starts to become harmful.
So far, known symptoms of "senioritis" include a "lack of study, underachievement, skipping classes, and a lack of interest in school-related activities" (Shaffer). But what are the consequences? Some examples are "failing grades that affect your final transcript, detentions/possible suspensions, loss of credits that could affect graduation, less financial aid merit, or in extreme cases, colleges might reject offers" (Shaffer). No student ever wants these to happen but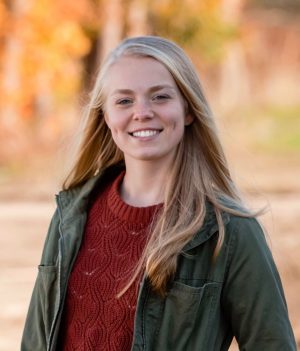 sometimes, it is hard to escape giving up easily as a result of feeling unmotivated. Part of the unwillingness to finish the school year strong is from college. The early months of senior year is when many students begin the college application process. Ipswich High School senior, Annika Brink, says that "it's hard to be very focused on schoolwork while also doing work for college." Getting into college is a big stressor for seniors because not only do they have to worry about submitting their best applications, they also have to worry about first-quarter grades. Making sure that their first-quarter grades are the best they can be is what drives many seniors to overwork themselves because, in their spare time, they are perfecting resumes and applications to their dream schools.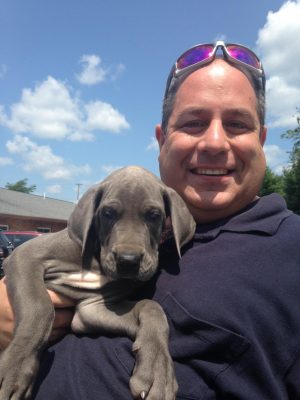 Is there a cure for senioritis? Yes, "the cure is a reality check" (Shaffer). Stefanie Weisman gives some helpful advice to seniors who are experiencing the symptoms of senioritis. Some examples are to remember that grades still matter, keep yourself challenged and stimulated, set specific goals for yourself, and take it one day at a time! Many students forget these little things that actually have a big impact on everyday life. Remembering to take things one day at a time can reduce stress levels and allow yourself to be present. Tincher also advises students to "keep a positive attitude through the end and keep reminding yourself of your end goal" (Wallis). Positivity and open-mindedness go a long way in the college application process, as well as many other tasks. To add on to Tincher, Ipswich High School's Social Studies teacher, Mr. Krieger, suggests that in order to avoid "senioritis," "you have to find something within yourself that says I am going to be motivated." Self-motivation is something Mr. Krieger mentioned a lot because by senior year, most students are already self-motivated in some sense. Whether it be the push to get into dream colleges or the love for learning, seniors somehow find a way to get it all done.
Works Cited
Shaffer, Suzanne. "The Dangers of Senioritis." TeenLife Media, 18 Apr. 2015, 
Wallis, Ashley. "What Is Senioritis and Is There a Cure?" Southern New Hampshire University, 2018,  
Weisman, Stefanie. "8 Tips for Battling Senioritis in High School." College Countdown: Your College Success Starts Here,