The Downfall of Victoria's Secret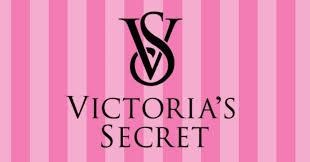 After years of staging at beautiful locations and showcasing thousands of outfits, the Victoria's Secret Fashion Show has been canceled this year. The company spoke out recently, explaining that they want to "evolve their marketing," according to Variety Magazine. Executives feel the show does not advertise for the brand in a way it is intended. Although the show appears to be successful, due to the star-studded group of performers and models, its viewers have been declining in recent years. Variety Magazine reported that the "Victoria's Secret fashion show on ABC, which featured Shawn Mendes and Bebe Rexha, brought in 3.3 million viewers. That's down from 6.7 million in 2016 and 9.7 million in 2013." This decline has not been addressed by the company itself, and the reason has not been clarified, but there is some speculation about what is causing the show's popularity to diminish.
        In 2018, Ed Razek, the previous President and Chief Marketing Officer at Limited Brands, made controversial comments that may have lead to a decline in interest towards the show. When asked by Vogue in an interview if he was willing to place transgender models in his lineup for an upcoming show, he replied with a stern no, "because the show is a fantasy." He also feels that plus-size models should not be included because in the past people were not interested in the plus-size special they had produced. These statements enraged many people when released just before the 2018 show. As a society, we have been making huge strides in body positivity and acceptance of varied ideas of beauty, so many people view these statements as a painful step backward. Many came forward to call the company out for its unhealthy and outdated stance on body image. 
        Multiple celebrities and powerful figures have spoken out about the lack of body positivity within the company. Many people across the globe feel the same way and wish that they could have the power to make a change. Two of those people are Ipswich High School student Kayla Laddin and mother Laura Stanicek. Both had been longtime viewers of the famed fashion show, but have lost interest based on the comments made and the lack of diversity among t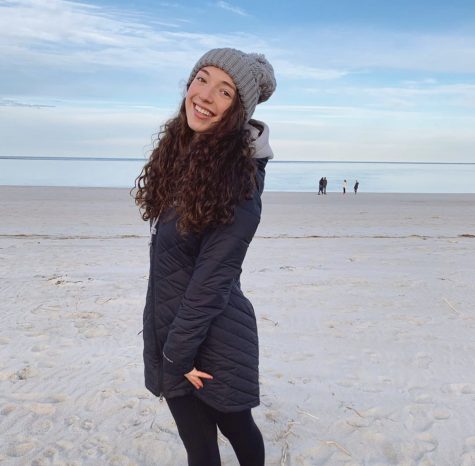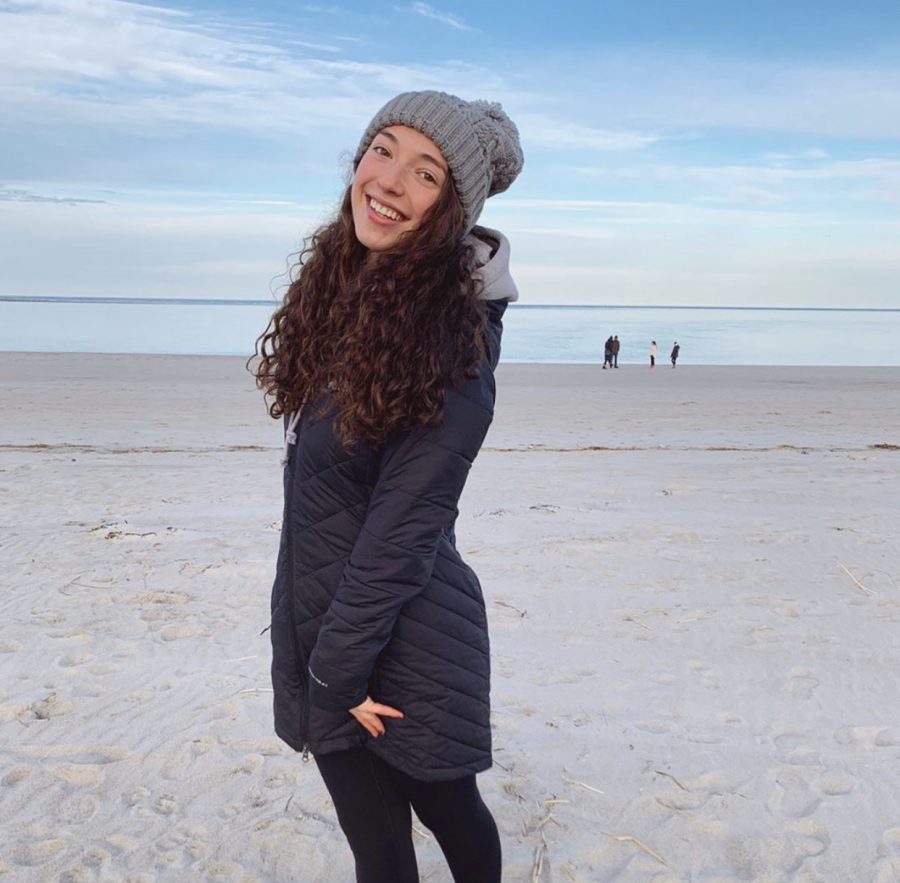 he selected models. Kayla finds that the cancellation is simply a "cop-out" and that they should have instead accepted a more diverse group from the beginning, "including people of all sizes, gender, and sexuality." As a mother, Laura finds it to be quite concerning that "young girls only see one body type on the runway," and a very low amount of racial diversity as well. This can lead to girls feeling that they aren't enough for society the way they are or that if they don't look exactly like the models, they are not beautiful. 
        Karlie Kloss, a top model who has walked the VS runway multiple times in the past, spoke out recently about the cancellation of the show to British Vogue and the Today Show. In these interviews, she reveals her true feelings about the cancellation of the show and the company itself. She describes the cancellation of the show to be a "reflection of the world that we live in today" and feels that consumers are more attracted to brands that are inclusive, body-positive, and sustainable, three areas in which Victoria's Secret is lacking. She decided to leave the runway of the famed show because "[she] didn't feel it was an image that was truly reflective of who [she is] and the kind of message [she] want[s] to send to young women around the world about what it means to be beautiful." She took this step as a proud feminist and hopes that her decision sends a strong message to the company that changes need to be made.
        To the blind eye, the abrupt end to the popular show could be interpreted as a way to change up their marketing. However, when you take a deeper look you find that the end may have been inevitable for reasons other than a marketing decision, as the declining views and harsh comments by Razek may be the true reason for its demise. As women have become increasingly empowered by their bodies, it is clear that restrictions on who can wear what should be done away with. Progress still needs to be made as people continue to be shamed for their looks, but the cancellation of the Victoria's Secret Fashion show is a wake-up call we all need.