Does Living on Campus Benefit College Students?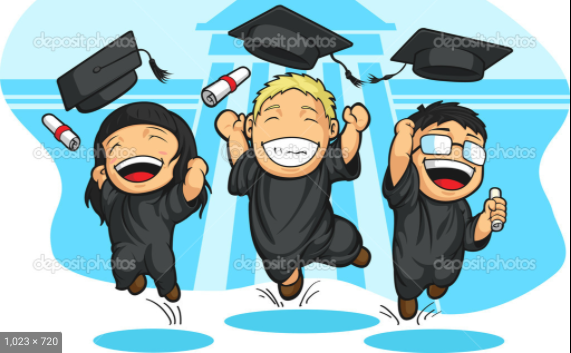 Class of 2022, we've been asking ourselves this for a while now but it is time to decide: Are we commuting to college or choosing to dorm?  It's a hard decision to make. No one really wants to leave his or her family behind and only see them twice a week. Unfortunately due to the COVID-19 breakout in March 2020, not many students want to indulge in the "college experience", which I think is completely understandable. This pandemic has changed our way of thinking and living. We've all been indoors and away from the public; therefore, it might be difficult to immerse ourselves with strangers in September. Dorming isn't for everyone and those of us who have the choice to avoid it, most likely will. 
When interviewing my cousin Leilani Jones, a junior at University of California, Berkeley she said, "I did consider living at school, but then I realized that I would be better off staying home". Shared Easy states some disadvantages like how noisy it can be "living with the rowdiest people on earth- teenagers", no privacy, room checks every so often, and laundry struggles. Leilani says, "Laundry and privacy had a huge impact on my choice for staying home." Leilani also told me how although she is an online student, she still feels she can reach out to any of her professors for help when needed. 
According to Oregon Tech, living on campus does have many benefits, like having easy access to the library, becoming more involved with school-like activities, easier to get in touch with professors for help, and more. According to Kaylee Jones, a sophomore at a University in California, "I think I got the full college experience. I met new people and spent money on quick meals." I asked if she would rather stay home for her next year at college and she told me, "I would actually like to stay home because I feel I'd do better financially." 
Overall I would say that living in a college dorm does have its pros and cons. It depends on the person to know whether or not they would want to live at school. For me, my answer won't change. I would love to stay at home with my family as long as I possibly can. But for others it's undecided. And so, as we head into the end of our long years of high school, the question still lingers: Are you leaving or staying?