Riley Tebbetts and Nathan Dubrow
Before Trump was elected to the Presidency of the United States, one of his main driving points was having strict policies on people from certain countris entering the country. His idea was to have a ban on Muslim people from countries in the M...
March 27 • No Comments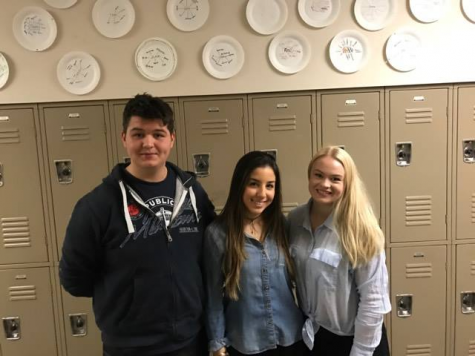 March 27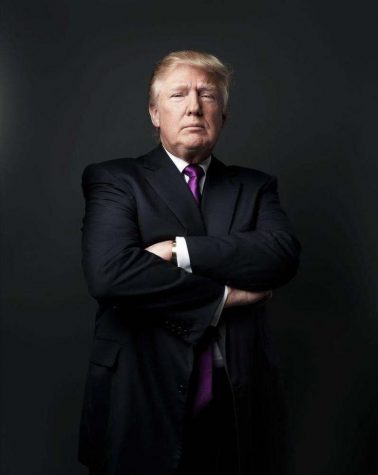 January 10
January 9
View All »
"Country music has become America's favorite genre, mostly because of its diversity and the accessibility of its artists to young and old alike," said Russ Crupnick,...
May 5 • No Comments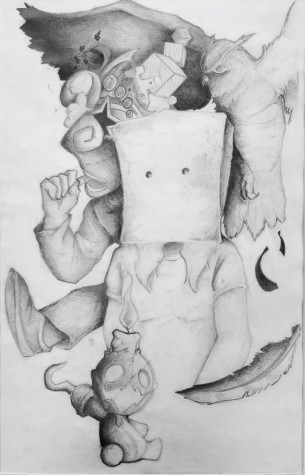 May 5
May 3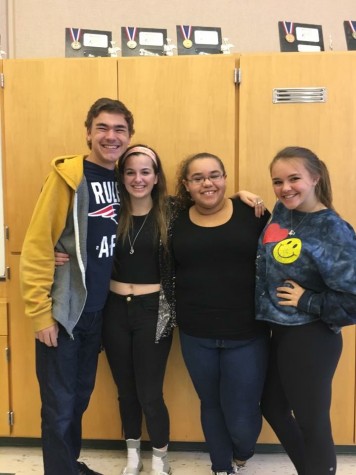 March 31
View All »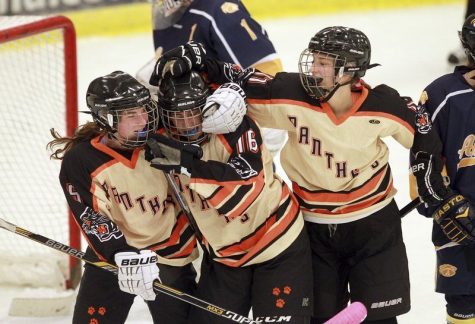 Caitlyn Stevens and Bill Waiswilos
Going into this season, the co-op girls hockey team consisting of Beverly, Danvers, and Ipswich were unsure whether they would be successful. Losing key players, including last year's MVP, seemed to leave the team unsteady. However, after the first ...
March 27 • No Comments
January 11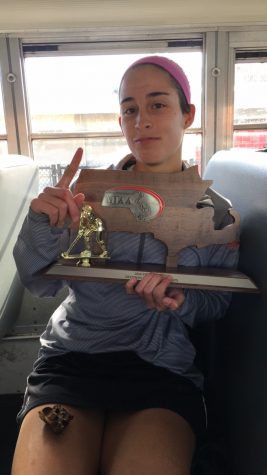 January 10
January 10
View All »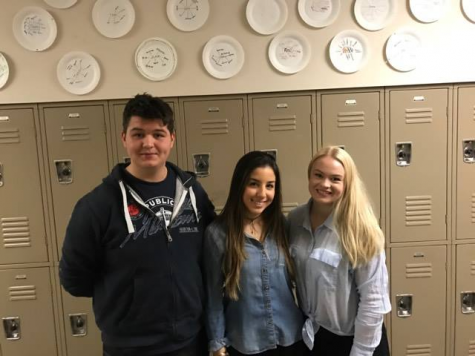 In today's world, teenagers have a lot of responsibilities and obligations. Imagine adding to those by being an exchange student, surrounded by new people, a new culture, a...
March 27 • No Comments
March 27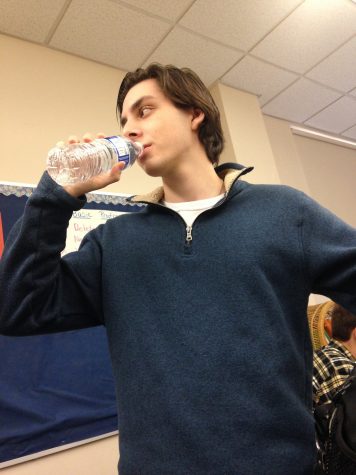 January 9
January 9
View All »
Polls

Loading ...
Recent Sports Scores
Friday, November 6

Football

IHS 21 - Triton 20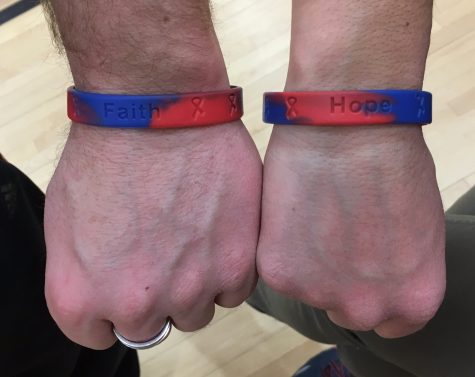 Emmy Markos and Paolo Recupero
Nearly one in one hundred babies in the U.S. are born with a Congenital Heart Defect. Two members of our Ipswich Public School's community have started a fundraiser for Congenital Heart Def...
March 27 • No Comments
View All »
While heading to a party everyone experiences different emotions. It can range from raw excitement to pure anxiety, but nonetheless you're looking forward to a night out. You think about the basics; how will the night go, who will y...
March 27 • No Comments
View All »